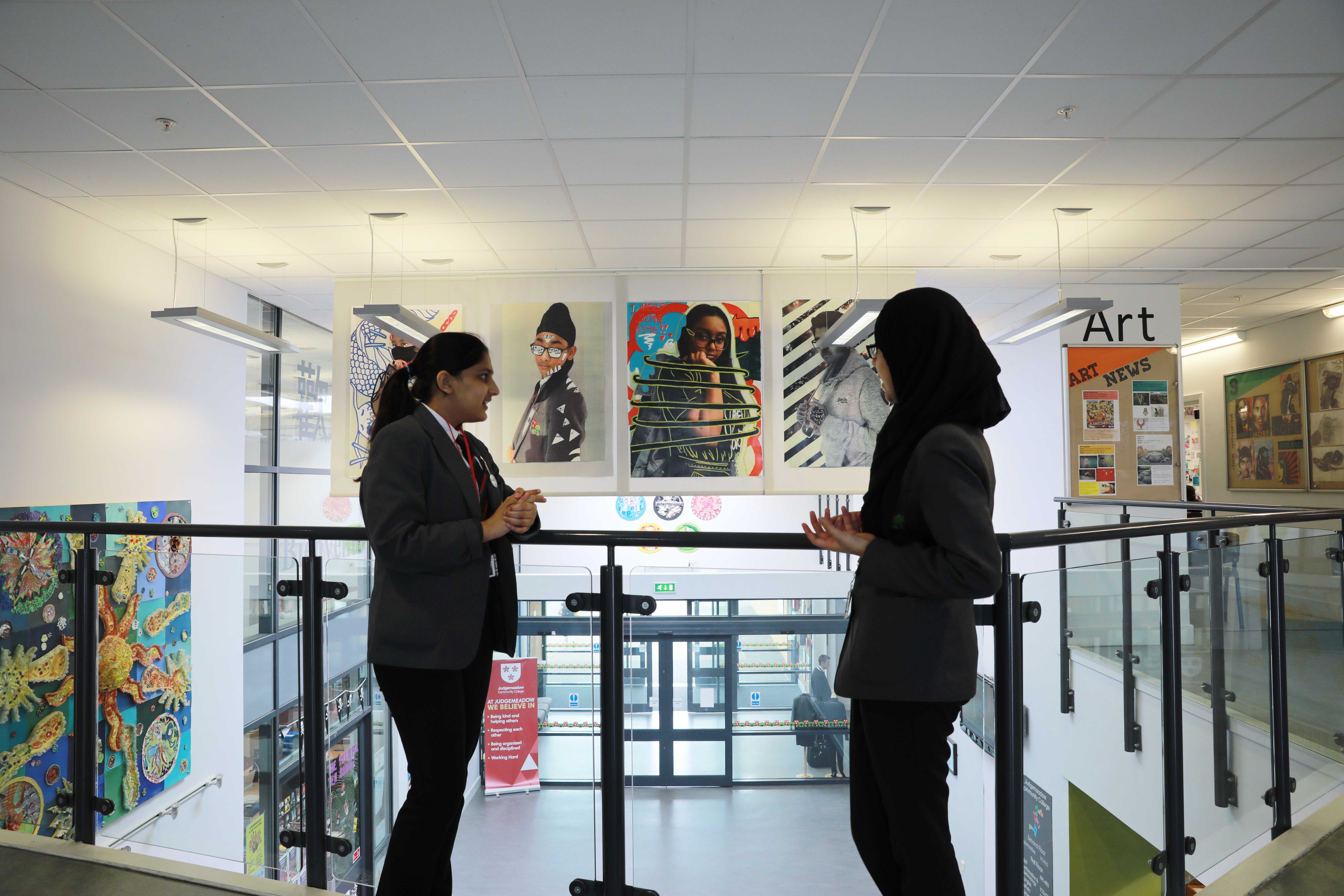 Collective Worship
At Judgemeadow, we are proud to celebrate the wide diversity of beliefs represented within our community.
In accordance with the Standard Advisory Committee for Religious Education (SACRE), we have created an environment of mutual respect and understanding through the reflection and celebration of all faiths. This means that we do not have to provide Christian worship exclusively, as required by the Schools Standards and Framework Act, but practice acceptance of all religious beliefs. Every five years, we must reapply for SACRE determination and are required to consult with parents / carers on the matter.
If you would like to express your opinion on our reapplication, please contact us via email.
Judgemeadow is recognised for its community cohesion and has been granted exemption from the Act on each application so far.
Below is a video from our Culture Day 2022