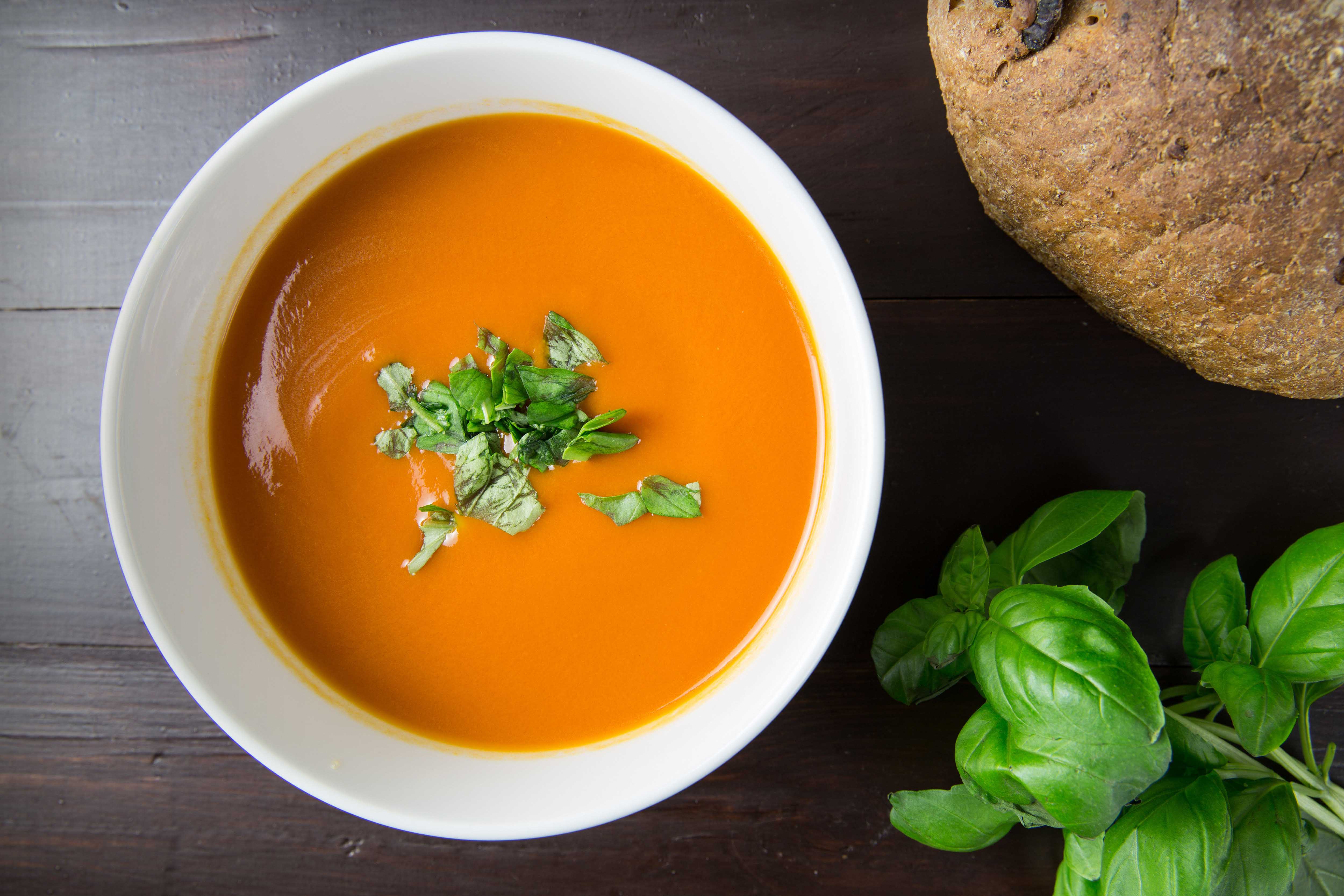 Catering
There is a wide range of food available at lunchtime; with three serving areas providing hot meals and quicker meals, including snacks.
At Judgemeadow we cater for all dietary needs and requirements; halal meat and vegetarian options are provided. Meals are selected with pupil involvement and menus are reviewed regularly by the Health Co-ordinator and Cook Supervisor with input from Student Council representatives. Our catering team often produce menus in celebration of international events and festivals: for instance, on European Day of Languages, pupils were given the option to purchase French pastries. Oriental dishes were also served on Chinese New Year.
Pupils have access to fresh drinking water at drinking stations throughout the college.


Nutritional school food Standards
Food prepared by the college catering team complies with the Government School Foods Standards which seek to ensure healthy, tasty and nutritious food and drink is provided for all.

Cashless Catering
The college operates a cashless catering system.  All pupils are issued with an ID card which allows them to purchase food from our dining facilities.  Most items are individually priced. Our set meal, including a main course (meat or veg option), a packet of biscuits and a bottle of water is priced at £3.00
Credit can be added to your child's card using your Beehive account.  You can also view items purchased and remaining balances. If a child receives a free school meal the credit will be automatically placed onto the card by the College. Parents can choose to credit further monies if required.  When your child visits the dining area and buys food, credit will be deducted from the card.

Free School Meals
One in five students in England are entitled to a free school meal. On average a family with 2 children spends over £600 per school year on school meals so it's well worth checking out your entitlement. For more information please view our free school meals page.
Even if you don't want the free school meals we would still encourage you to apply. The more children in school who are entitled to free school meals, the more funding the school will get – this will benefit all Judgemeadow students.
Our meat is halal certified. You can view our halal certification here