Facilities & Venue Hire
At Judgemeadow Community College, we're proud to be able to offer a wide array of spaces for hire to suit your needs; from our state-of-the-art 3G football pitches to our dining spaces, dance studios and multi-use classrooms.
Situated not far from Evington Village, our site is easy to access and has a strong history of sharing its facilities with the wider community.
We're also proud to showcase a friendly, helpful team of staff who are on-hand to assist you; helping you to realise your events with absolute confidence, success and safety.
Our Portfolio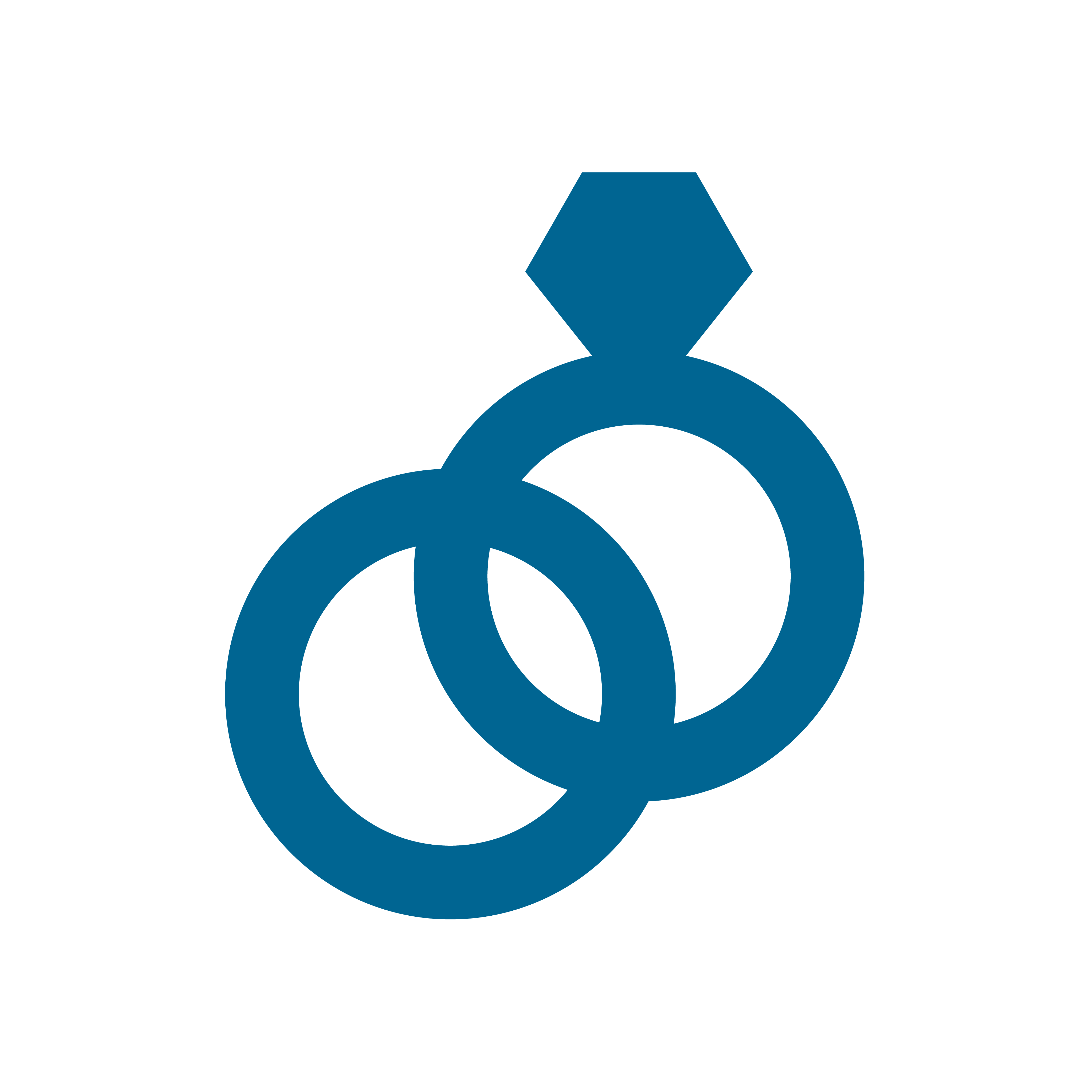 Weddings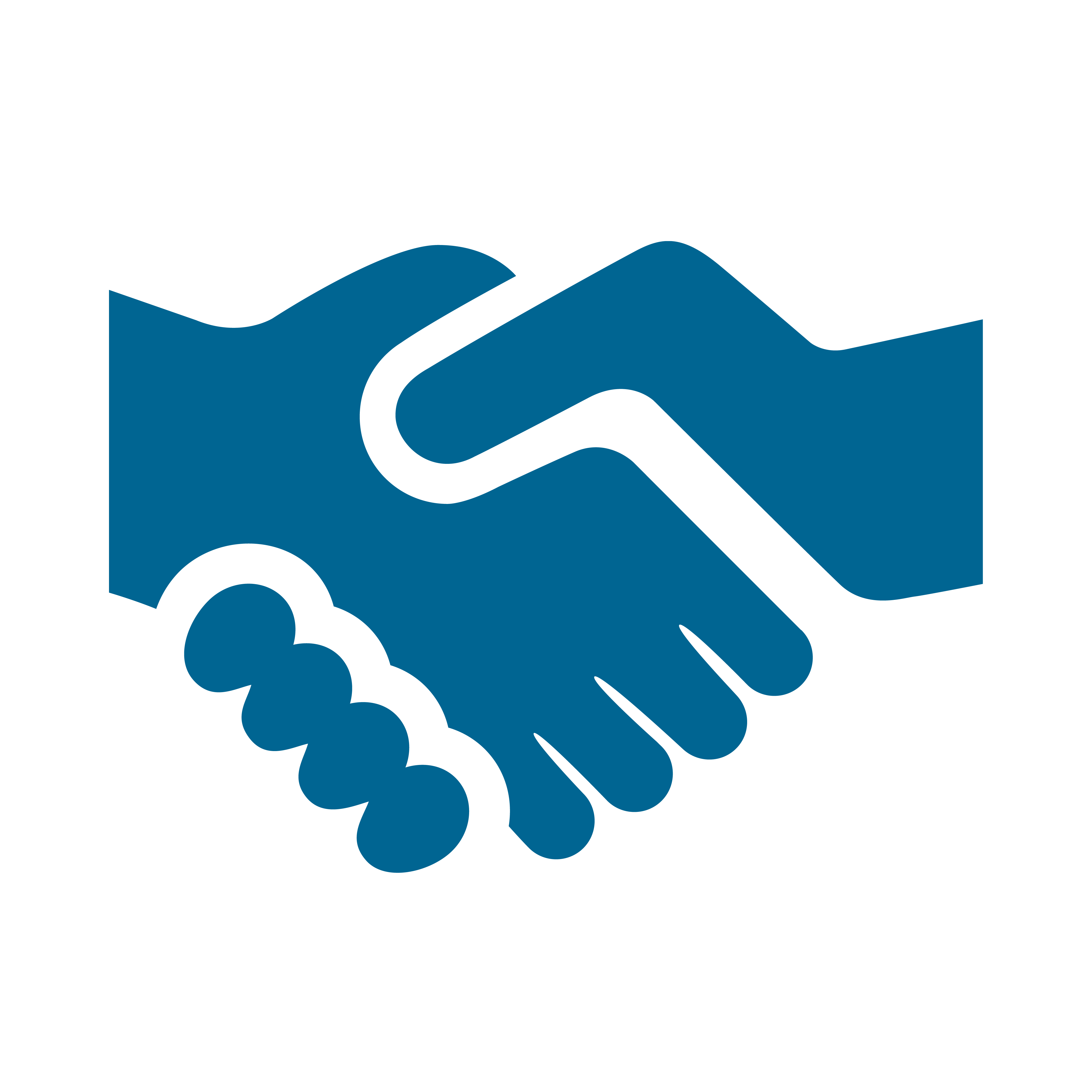 Meetings

Performances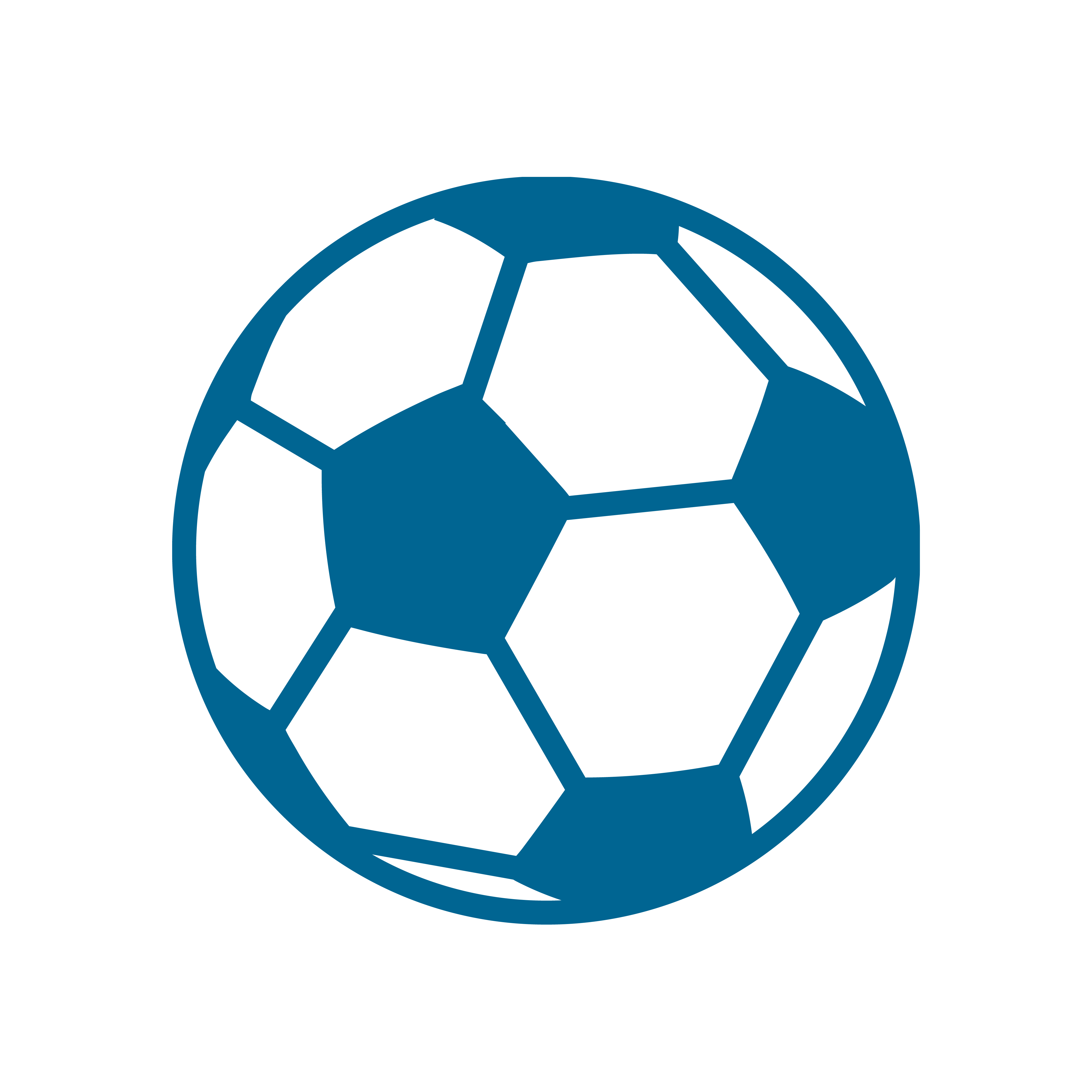 Sports
Training

Party
Across our site, we're thrilled to boast many beautiful spaces, perfect for performances to meetings and sporting activity to weddings. Read on to to find out more...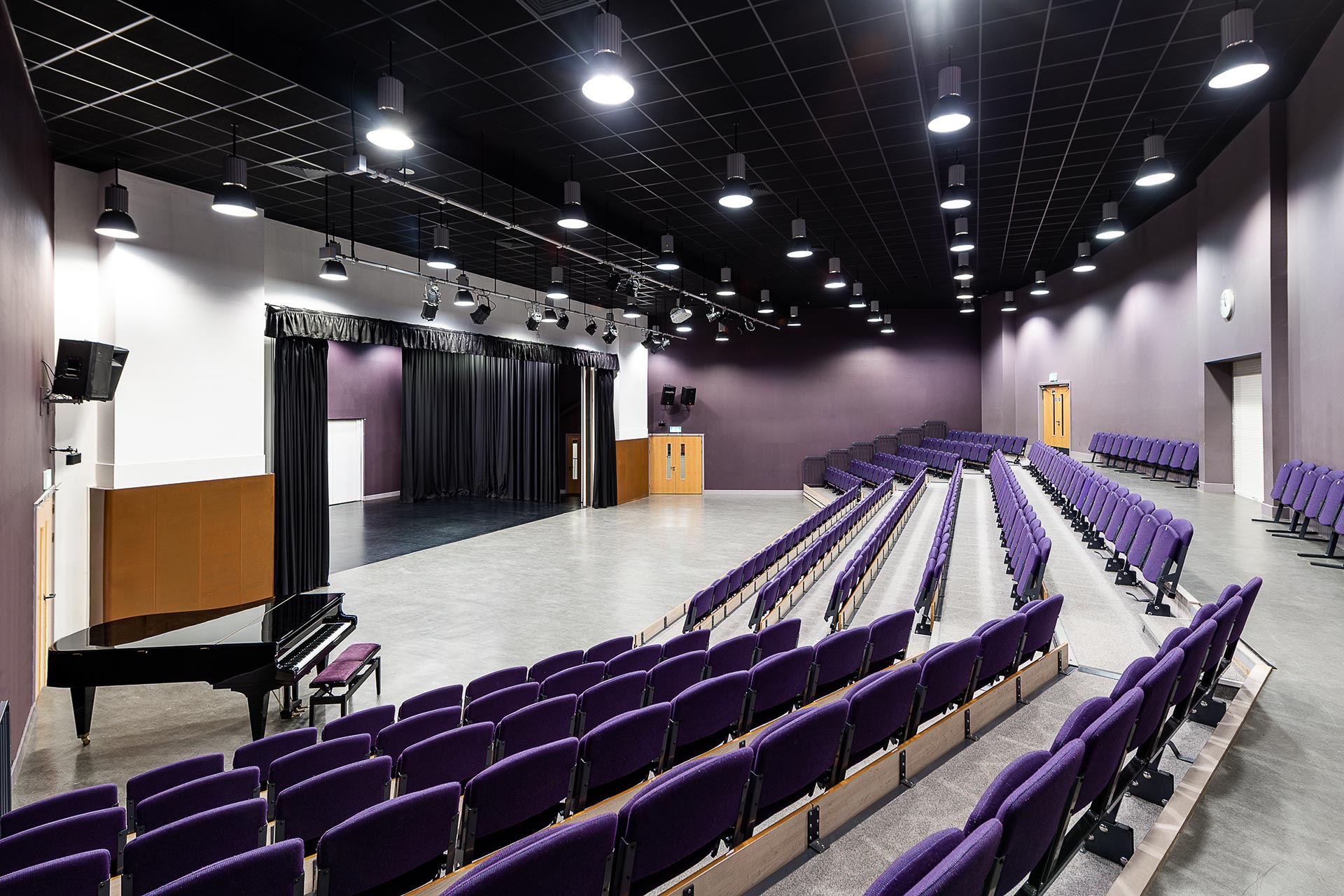 Auditorium
A comfortable and modern theatre space which offers users tiered seating, a stage area and technology that offers visual projection, sound and lighting. 
Panoramic Dining Room & Café  
With glass external walls offering views out over open countryside, the dining room and café is a popular space to enjoy food and drink during your event.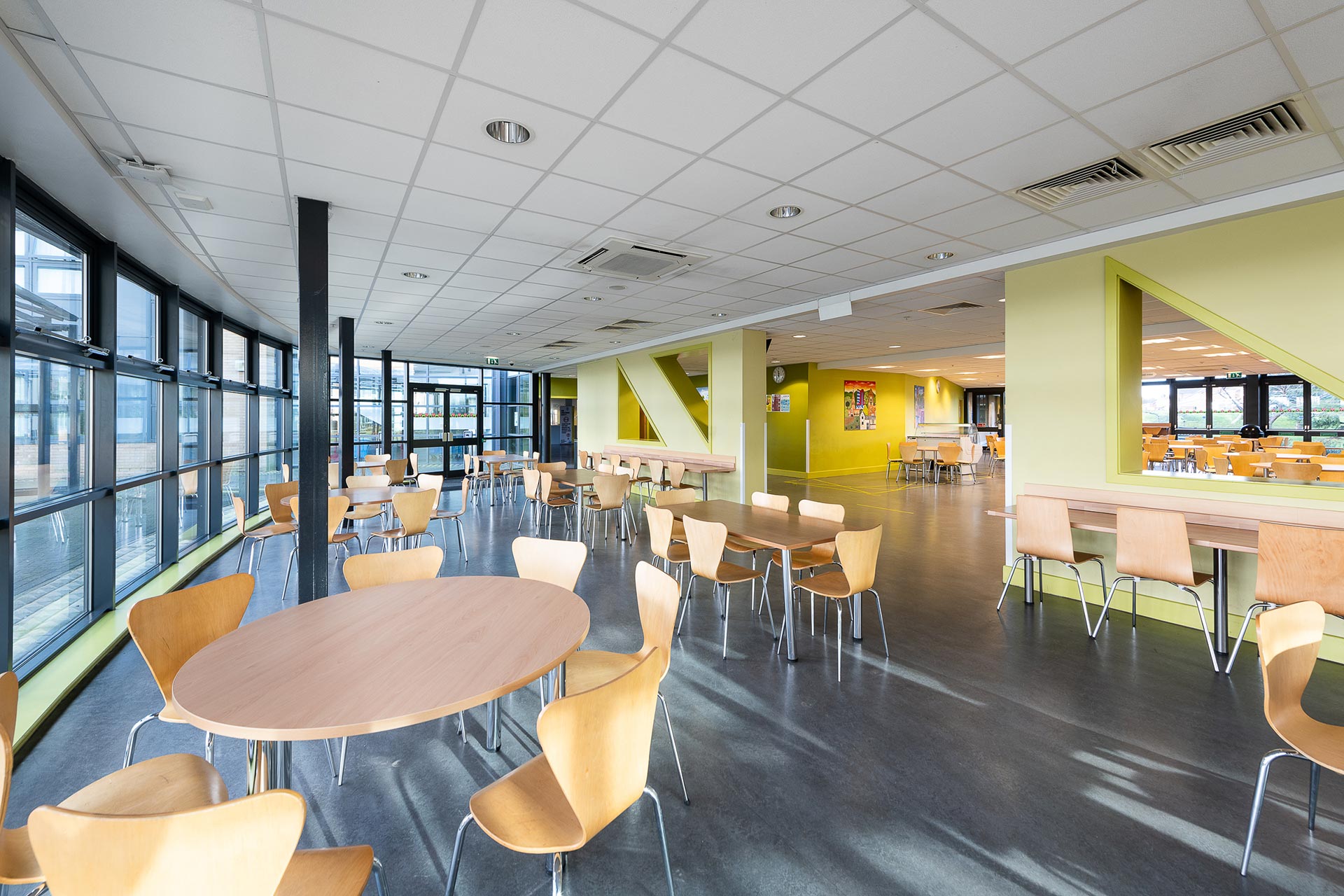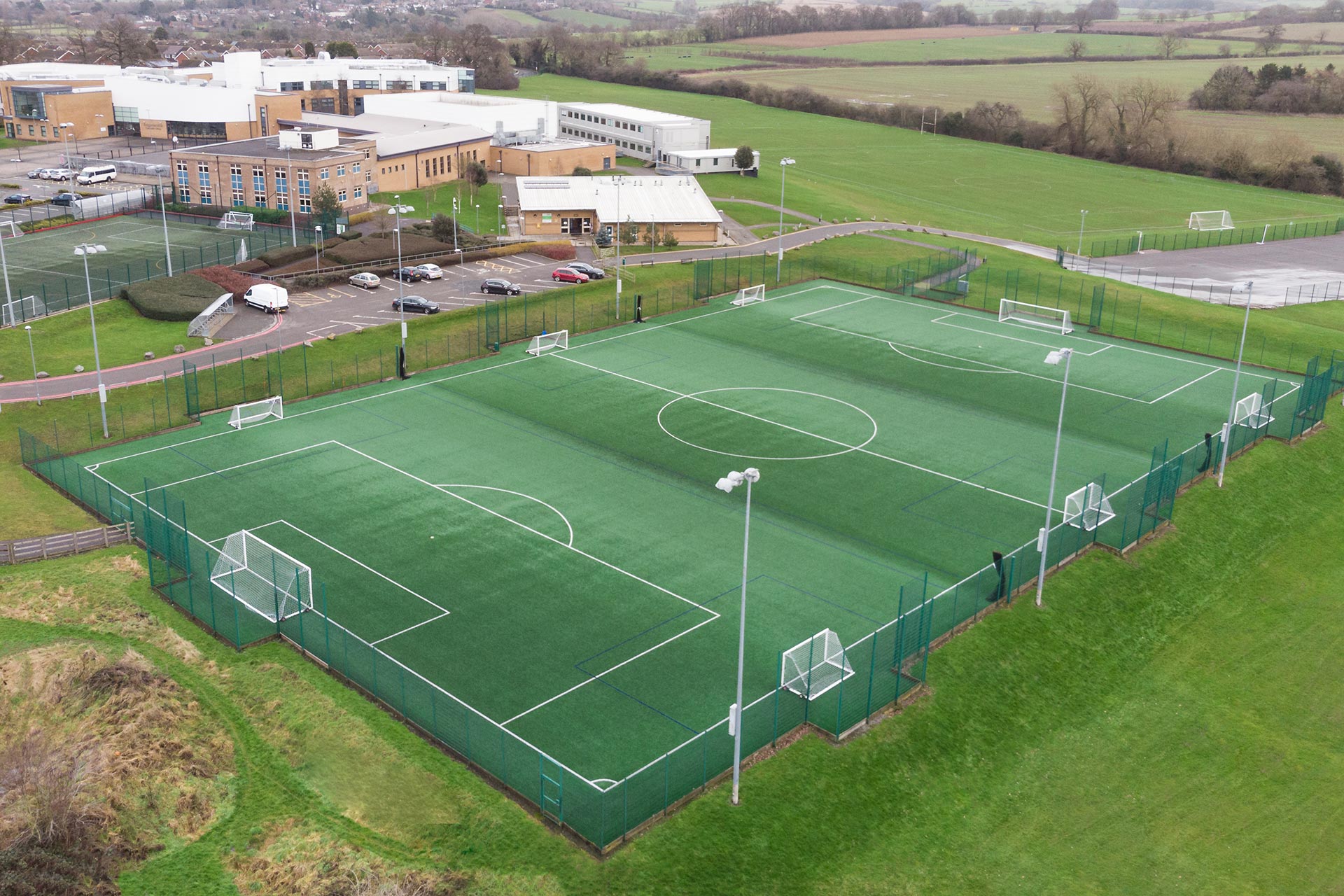 Outdoor all-weather pitches 
A fabulous full-size state of-the-art Mondo Surface ecofil 3G pitch with floodlights, which can also be split into three smaller pitches, allows for football to take place year-round, at weekends and into the evening 
Testimonials
We believe that when it comes to providing an outstanding hire service, the testimonials from our valued customers speak for themselves. Read some of these below, and be reassured that you too, can book with us in confidence. 
Katie Christmas (AIDTA)

Principal: Footloose Stage School

"Firstly, thank you so much for all you do to help us and try and accommodate us even when Judgemeadow is full - we cannot express enough how much we appreciate it"

Nishma Event 15th April 2023

"Just wanted to say a big thank you for all your help and support towards the event yesterday. Everybody was very positive about the venue. Please thank all the other staff members at Judgemeadow for being so accommodating"

Jayne Wing

"Thank you to you and your team for once again looking after us so well last week.

 

"Many thanks for helping us create a fabulous event again"

Katie Parker

"I hope you had a lovely Easter - thank you for all your help on Saturday 25th March: it was so very much appreciated"

Emma Bateman

Rising Stars Academy of Dance and Theatre

"I just wanted to say thank you for all your help. You have been great and I will definitely be using your venues again in the future."

VIJAY

"Please kindly pass our gratitude to both Neil & Joe, very thankful for showing us around the schools , and massive thank you to you who made it all possible"

Muhammmad Vohra

"Hope you're well and have had a lovely holiday. As always, really appreciate how easy you have made it for us to work here and keep the madrasah going."

K. Patel

"Our family event went very well on Saturday. A lot of people commented on the venue and how clean, pleasant and relaxing it all was. Just a note of a very big thank you to you and all the help you have given us in the hire process and on the day"

"It was a lovely service from you, as ever. Many thanks as all our families have asked me to thank you"

Mr Allana

"Thank you so much and your staff were amazing. We appreciate everything you have done for us"

Bhupinder

Kumon Belgrave Centre, Leicester

"I should like to thank you personally and all your staff for the excellent service / support you have afforded me during my tenure."
Mansha Dance School - February 2022
"THANK YOU and your team for everything. I appreciate the lovely feedback given but it would not have been possible without your support. Parents and everyone have been so happy after last week."

Bhadresh & Smita Ghelani:

Kumon Oadby

"Thanks for all your support and help on the day. Our event is kept successful because of your involvement with our team"
Cathi Conroy-Jones 
"A huge thank you to all of Judgemeadow staff for making our event so successful. You were all so helpful and accommodating and made us feel very much at home." 
Jit Chauhan 
"Staff made the event very easy for us to organise. Very helpful in every way and the venue was perfect. We really appreciate that and really look forward to using the venue in the future. Thank you so much!"  
Shakil Bashir 
"I held my son's wedding reception at Judgemeadow Community College and it was a huge success. This would not have been possible without the excellent support from the Judgemeadow team." 
MFG Conference 
"Our conference was very successful! Thank you for all your help. We really do appreciate everything you did to help make the conference a successful event." 
Harvest City Church 
"Thank you so much for all your help, guidance and patience." 
Evington Railway Circle 
"Your hospitality is greatly appreciated... We have just completed our 46th season of meetings at Judgemeadow Community College!" 
Ruth
"Thank you for having the room so well prepared for us on Saturday for our seminar."