Our Values
At Judgemeadow we believe in: being kind and helping each other, respecting each other, being organised and disciplined, and working hard
These values under-pin all our work. We aim to create a vibrant, engaging and caring community where children can feel safe, work hard and learn, and where teachers can focus on teaching great lessons.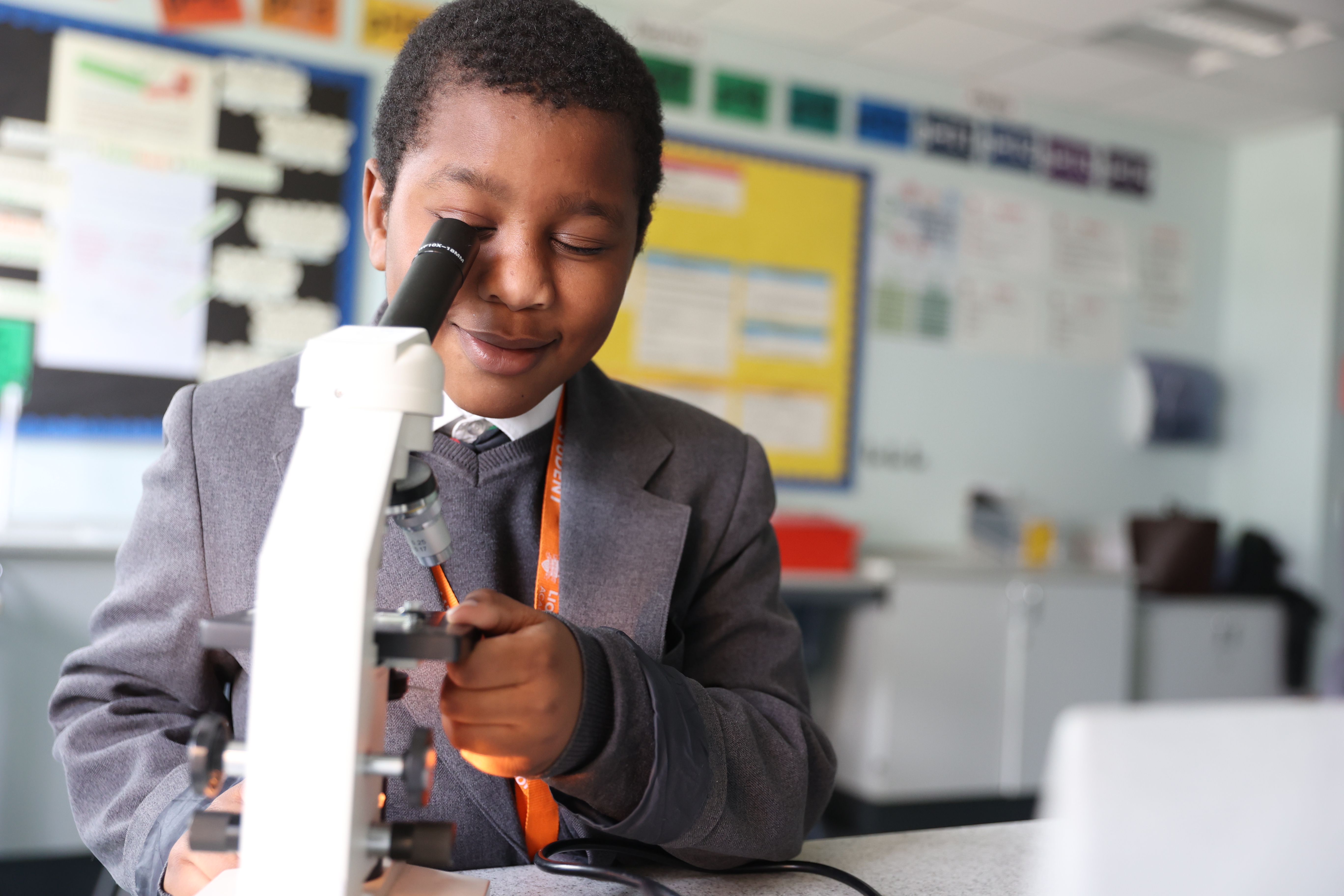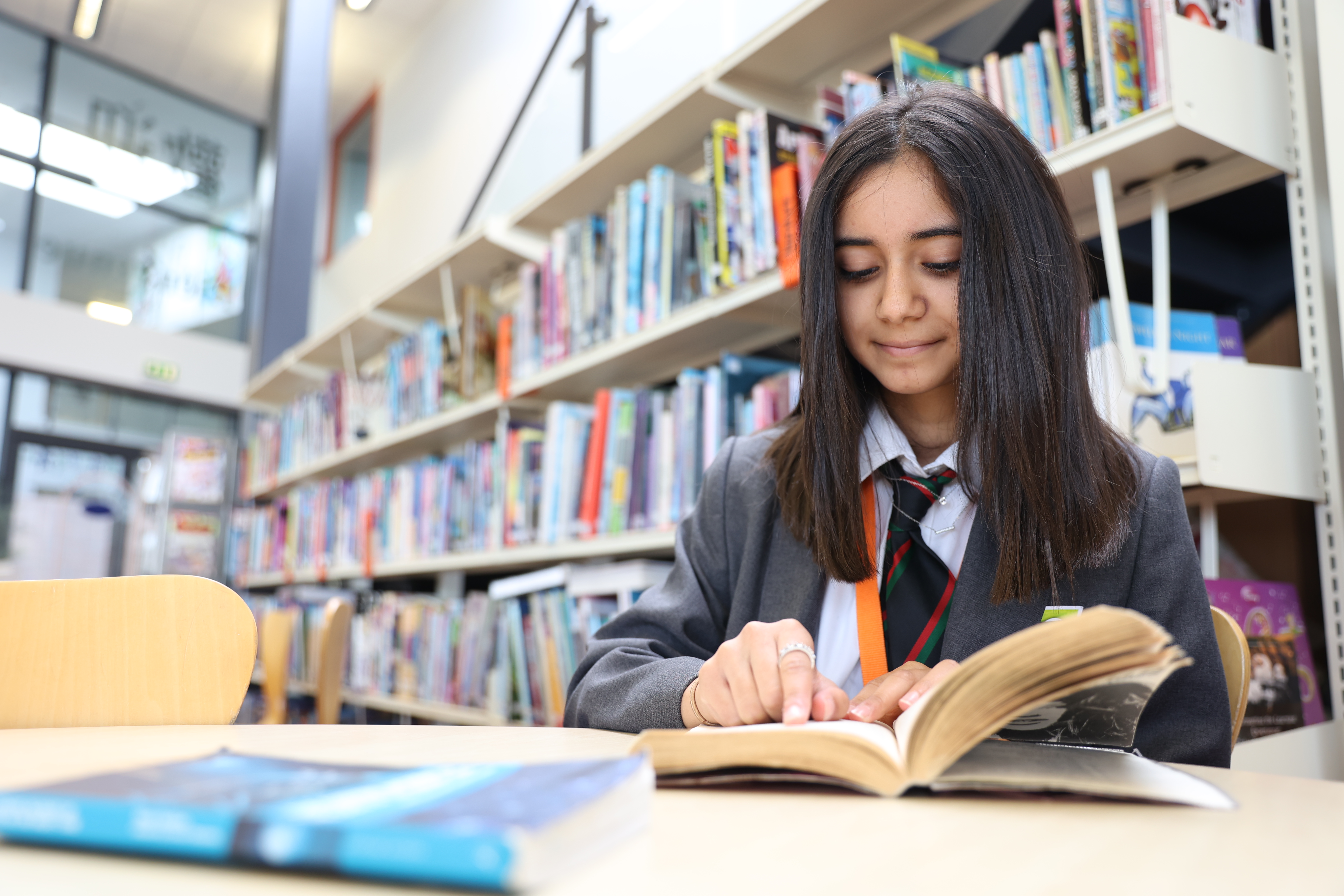 Our Mission
At Judgemeadow, our mission is for pupils, regardless of their backgrounds, to be the next generation of leaders in our community. We want to help our young people not only succeed academically, but socially, spiritually and culturally too.