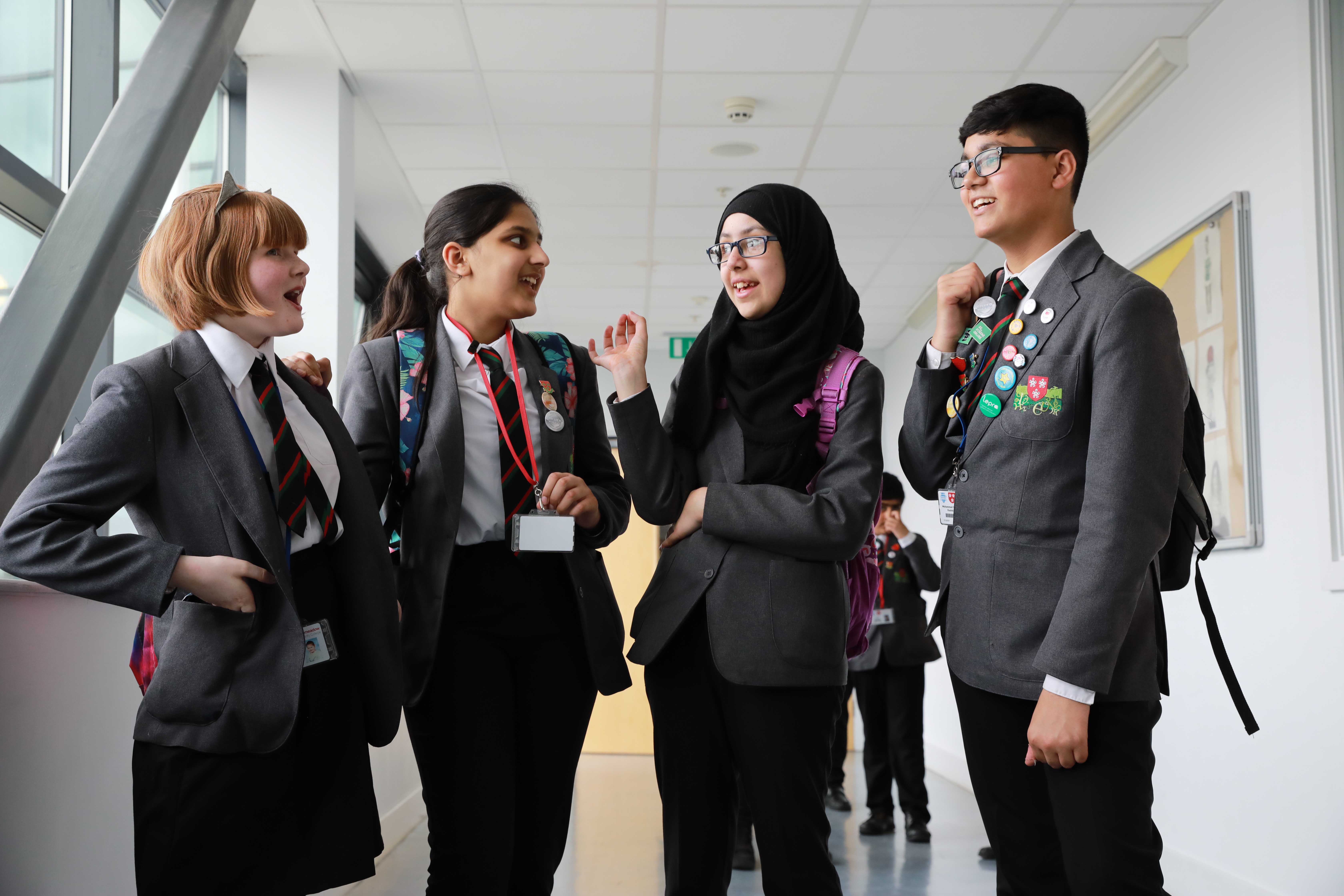 Community
Here are the community classes and activities that take place at the Judgemeadow Community College.

Chinese Sunday School
If you would like to join our Chinese Sunday School please see the link below:
http://www.leicesterchinese.org.uk/
The school runs from 10:00 - 12:30 every Sunday in the Community Building.

Kumon Leicester, Evington Study Centre
At your local Kumon Leicester, Evington Study Centre, we aim to help children of any age and any ability to achieve beyond expectations. The Kumon Method of Learning ensures students maximise their ability and realise their unlimited potential. They develop lifelong study skills and a passion for learning, as well as the confidence to tackle new challenges.
With 60 years of experience, the Kumon Maths and English Programmes enable students to develop into confident, independent learners. Our individualised maths and English programmes allow students to start at their own, individually set, starting point and to progress to an advanced level, at their own pace.
Kumon study helps students develop a positive attitude to study. This can increase their enjoyment across a wide range of subjects at school, whilst also preparing them for personal and professional success later in life. We believe this opportunity to thrive on both an academic and personal level should be available to all children. This is why your local Kumon Leicester, Evington Study Centre is offering a two-week Free Trial between 21 February and 15 March for all new students.
To find out how Kumon can help your child excel, book a consultation with your local study centre. As our programmes are individualised, your child will be assessed so their study can be tailored precisely to their ability. Take advantage of this opportunity and find out what your child can achieve through the Kumon Maths and English Programmes.
The Kumon Leicester, Evington Study Centre is located at Judgemeadow Community College, Marydene Drive, Evington, Leicester, LE5 6HP with classes running on Tuesdays from 4pm to 6pm and Saturdays, 10am to 12pm. You can contact your local Instructor, Bhupinder Dosanjh on 0333 577 7441 or email leicesterevington@kumoncentre.co.uk.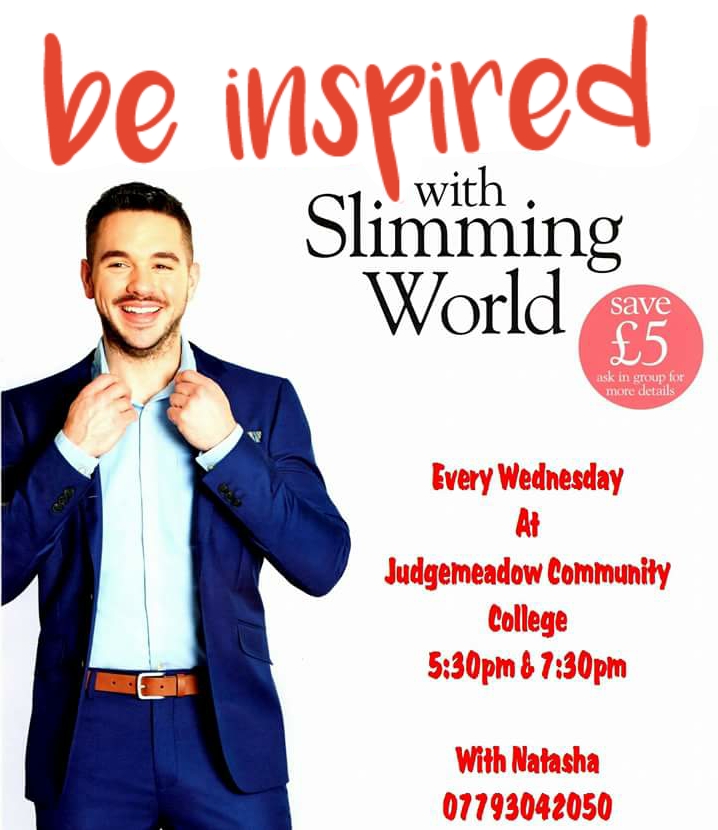 Slimming World
Slimming World classes take place every Wednesday at Judgemeadow Community College from 5:30pm & 7:30pm with Natasha (07793042050)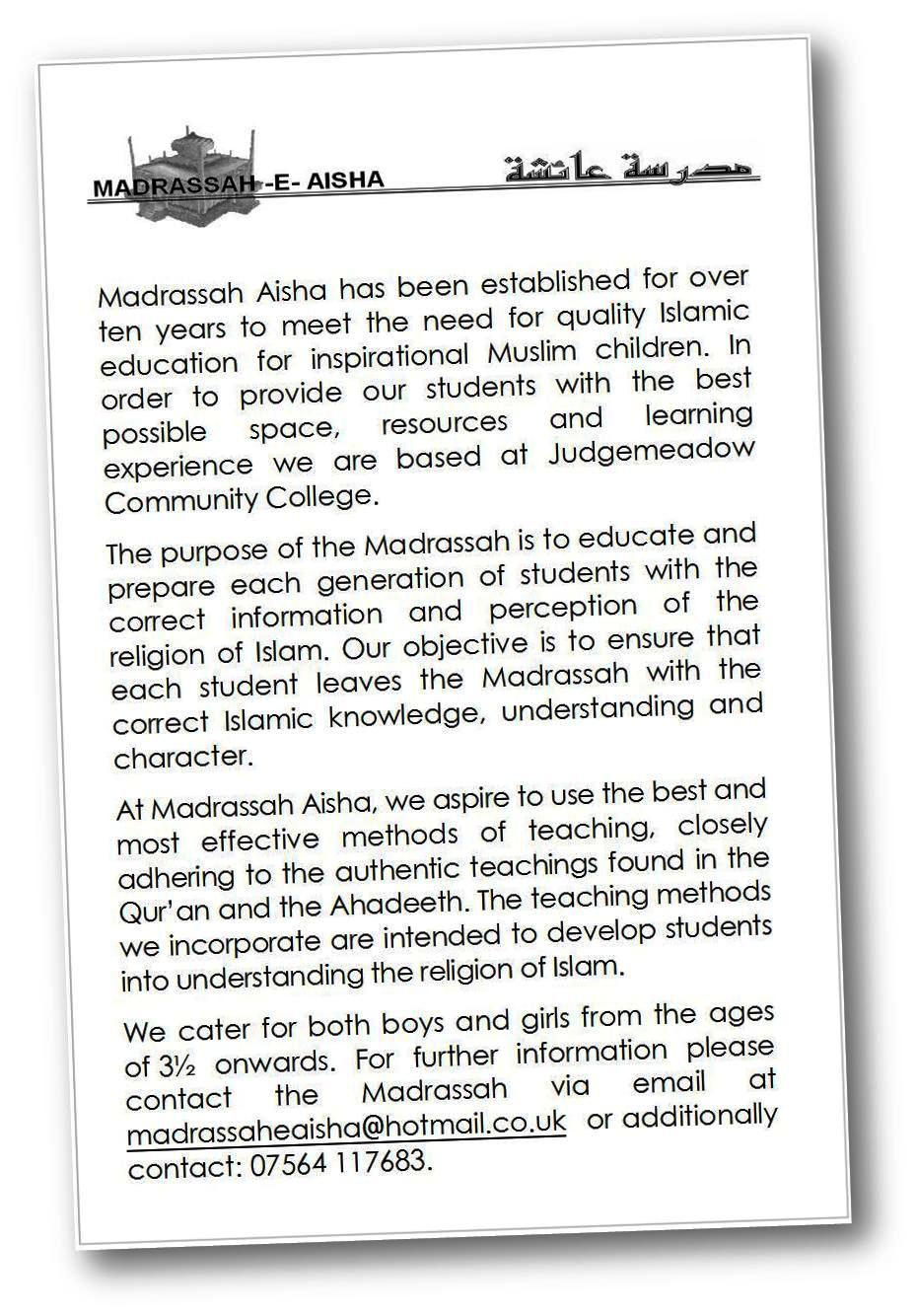 Islamic Education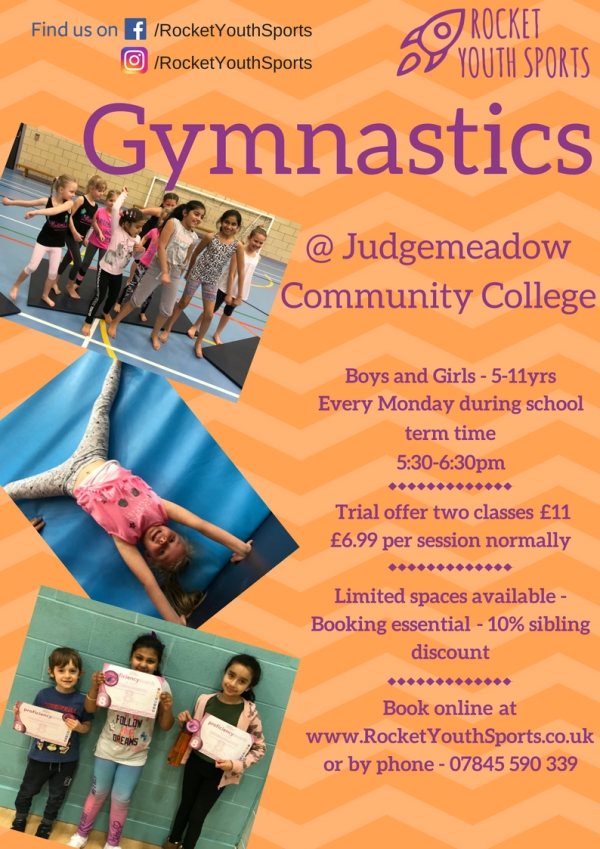 Gymnastic Classes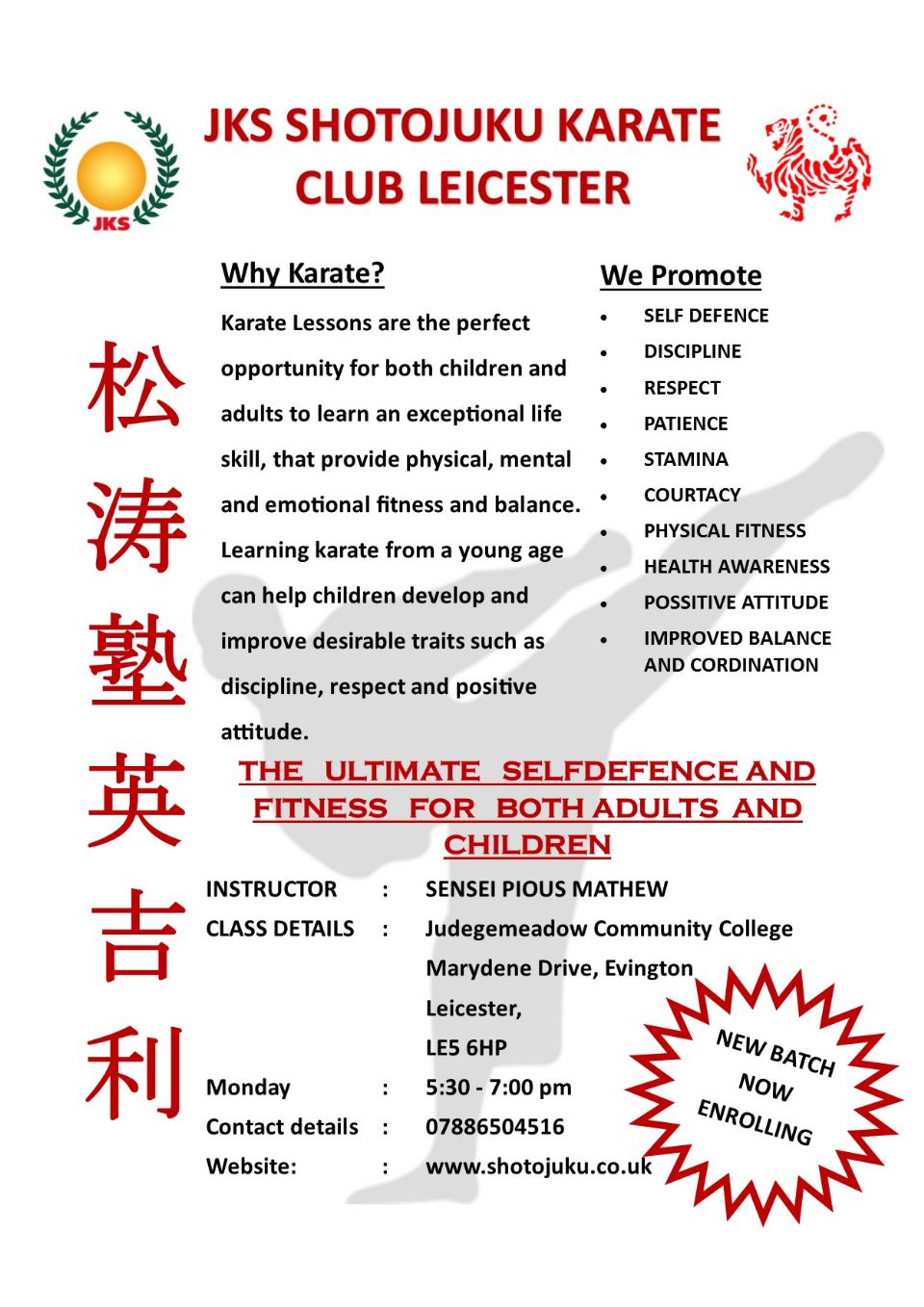 Karate Club
Iyengar Yoga Classes
Beginners & General Level Classes
Tuesdays 6-7.15pm (Dance Studio)
Saturdays 10-11.15am (Drama Studio)
Drop in: £9, or £7 if you buy a set of 10 classes.
Please bring a yoga mat & contact teacher prior to attending first time at iyengaryogaleicester@gmail.com