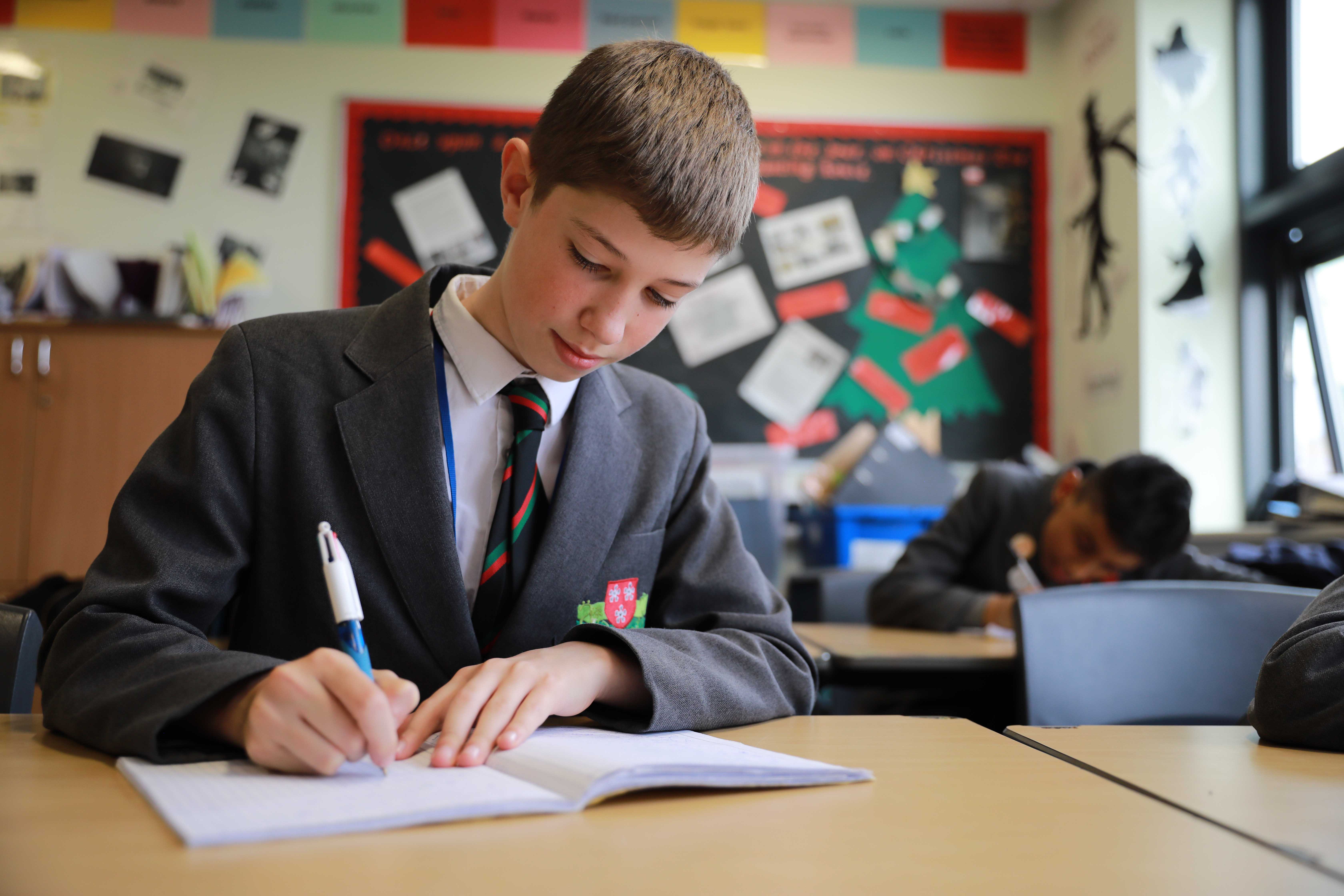 Pupil Premium
The Pupil Premium is additional funding every school receives from the Government to improve the attainment of disadvantaged students
Who is eligible?
Students who are eligible for the Pupil Premium are those who:
Are currently claiming Free School Meals (FSM)
Have claimed Free School Meals at any time over the past 6 years
Are 'In Service' by having parents who have served in the Armed Forces within the last 4 years
Are Looked After Children (LAC)
If you think your child may be eligible for Free School Meals please click our Free School Meals page to see the criteria which need to be met and details on how to apply.
 
How do we use the additional funding?
Our aim at Judgemeadow, is to use the Pupil Premium funding to ensure that all our students, regardless of their socio-economic background, are able to fulfil their potential by addressing identified challenges which impact their learning and success. The approaches we use are supported by evidence-based research and are outlined in our Pupil Premium Strategy document (which you can see in the Useful Documents list below).
We also recognise that the needs of every child are different and as such we allocate a personal allowance of £100 to each Pupil Premium student per year. This money can be used in a variety of ways to support learning, to buy equipment or uniform or to put towards enrichment activities (for example school trips).
The grant is managed by Ms Robyn Mansfield, our Pupil Premium Champion, who is located in the PP office at the end of the Technology corridor. In order to access the grant, your child can either speak to Ms Mansfield directly or she can be contacted in the following ways:
Email: Robyn.Mansfield@judgemeadow.org.uk
Phone: 0116 241 1929 Ext. 3059