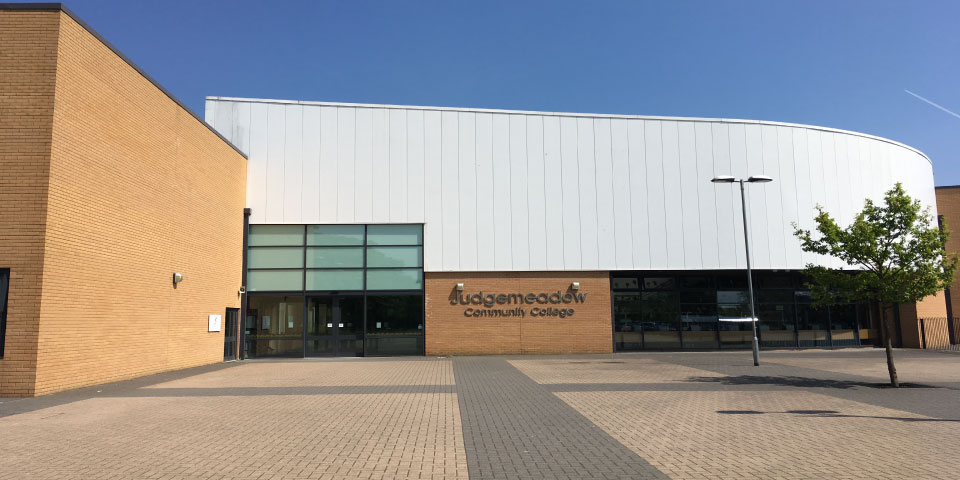 Accreditations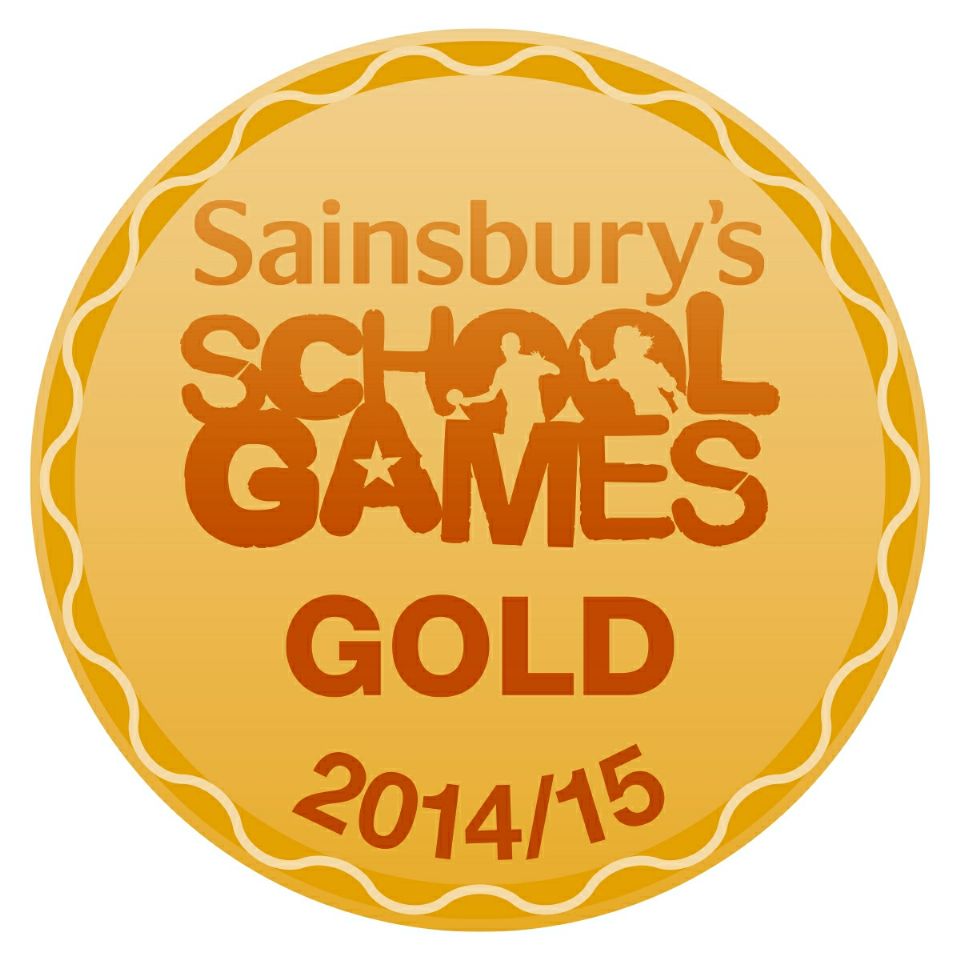 School Games Mark
We are very proud to receive this prestigious award, which recognises Judgemeadow's excellent sports provision. 
School Games Mark is a Government led awards scheme to reward schools for their commitment to the development of competition across their school and into the community. 
At Judgemeadow, we offer a wide range of extended curriculum opportunities for all students. We enter A and B teams for many school sports games competitions as well as offering students in-house inter-form competition throughout the college.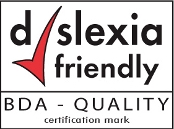 BDA Quality Mark
We are pleased to announce that we have been successful in achieving the British Dyslexia Association Dyslexia Friendly Quality Mark award for the school!
The BDA Quality Mark is an external sign of approval of a dyslexia friendly organisation. It is conferred by the BDA. This award is issued to those organisations who have met the quality standards relevant to that organisation for the duration of the Quality Mark award period.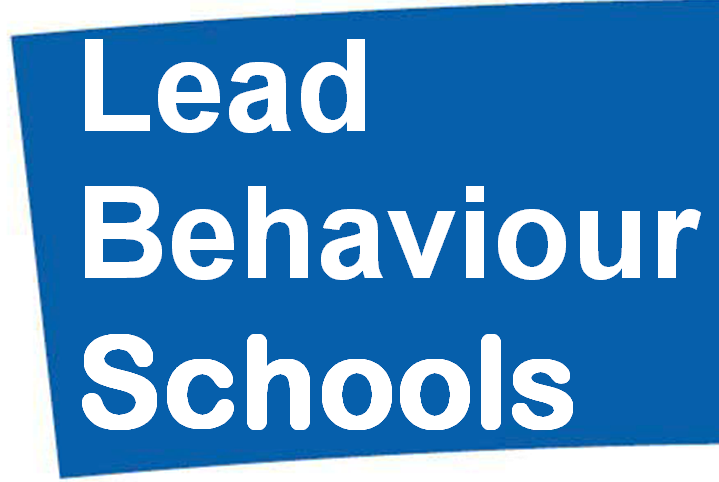 Lead Behaviour Schools
Judgemeadow Community College has been named as one of the first 20 Lead Behaviour Schools with exemplary behaviour. 
Lead Behaviour Schools have proven expertise in behaviour management and the promotion of positive pupil behaviour in their school. They will spread this good practice and provide support to other local schools that need to raise their behaviour standards.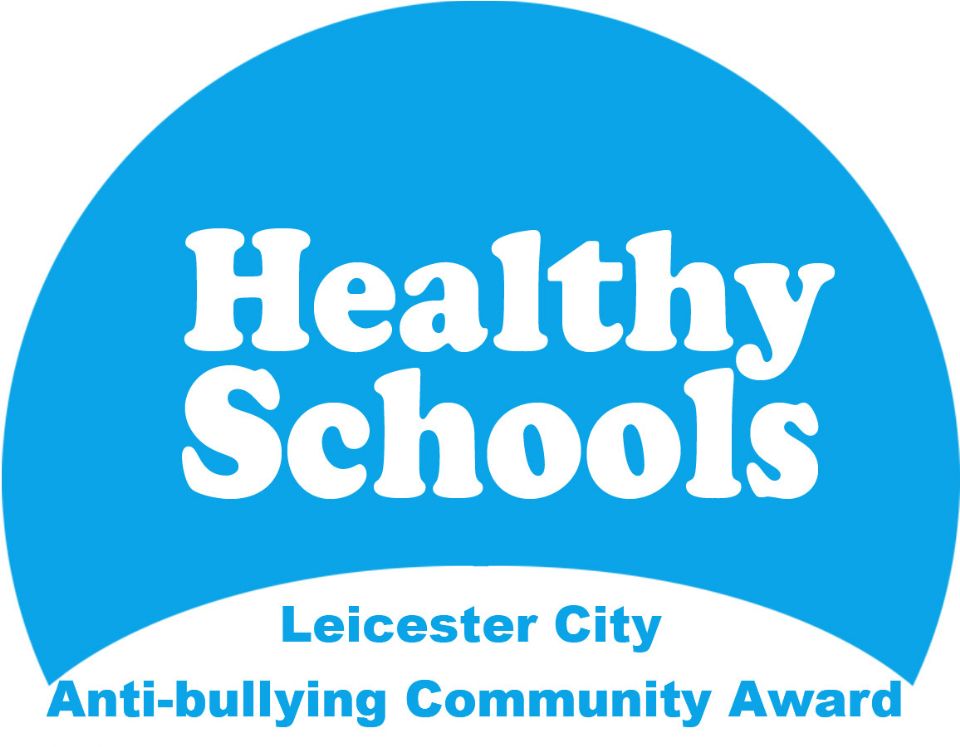 Healthy Schools
Judgemeadow has been granted the Anti-bullying Community (ABC) Award in recognition of the College's commitment to developing an environment free from bullying and harassment. Our aim is to foster an environment of peace, happiness and harmony where children and young people can engage in, and access all that is available to them in their school setting.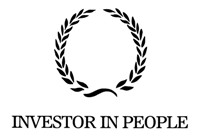 Investor in People
Judgemeadow's standard of good practice in developing our employees has been recognised by the award of Investors in People status, first granted in 1997 and regularly reassessed and confirmed since then. In the most recent visit, the assessor was impressed by the cohesive nature in college leadership and that all staff felt able to contribute to policy development and implementation.